Early Career Opportunities
Make a real impact and shape the future of Louisiana at LLA by working with our dynamic team of experts. Gain hands-on experience, build new skills in our collaborative work environment, and develop personal and professional growth.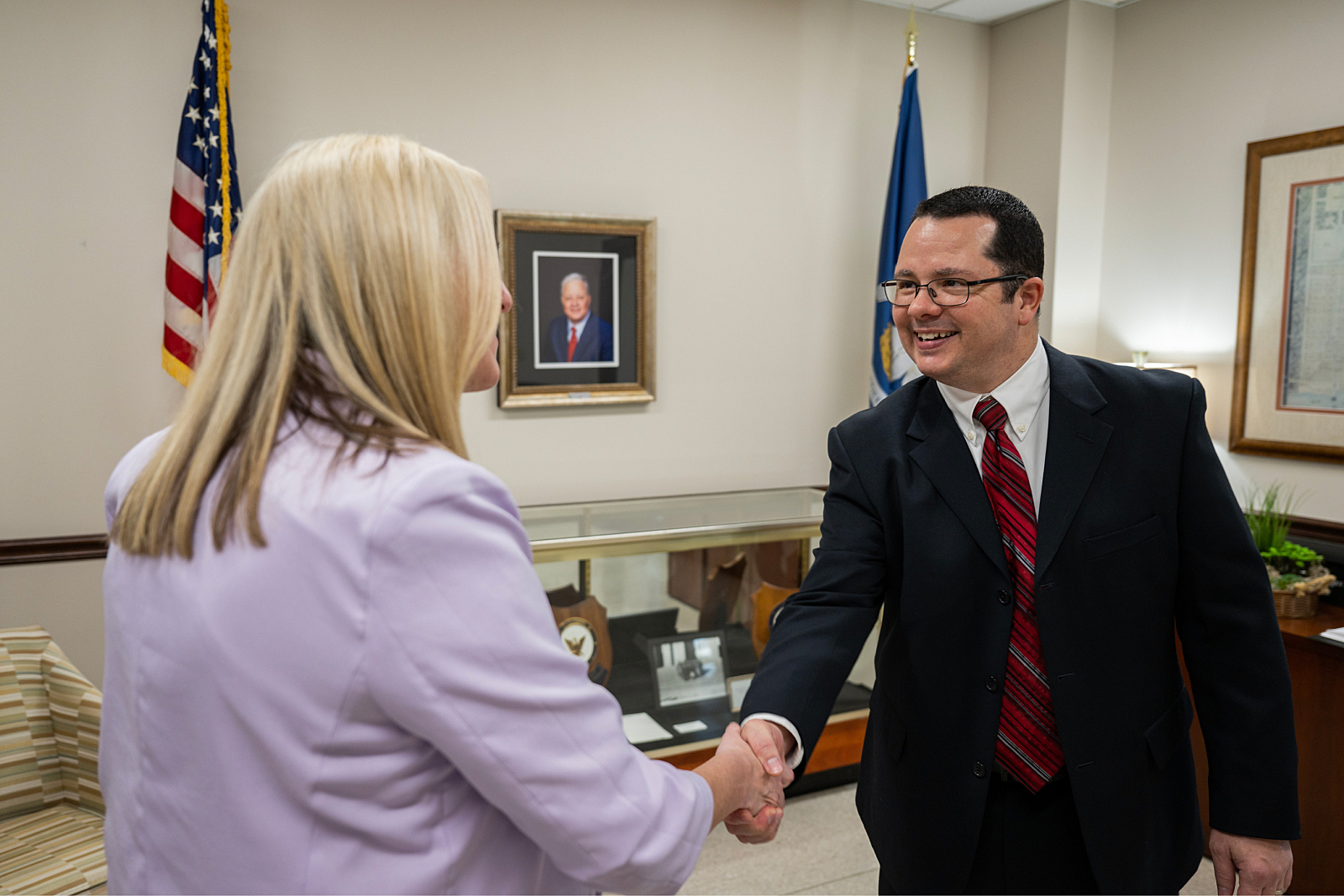 Internship Opportunities
As an intern, you will have the opportunity to work alongside experienced auditors and learn the skills necessary to conduct audits, analyze data, and draft audit reports. Our internship program is designed to provide hands-on experience and training to prepare you for a career in auditing or a related field.
Learn More
Recent Graduates
As a recent graduate, you have the opportunity to join our team in several roles, including as an auditor, analyst, or program specialist. In these positions, you will work alongside experienced professionals to audit government programs and ensure they are running efficiently and effectively.
Learn More